Experience the most exclusive places in Rome and the Vatican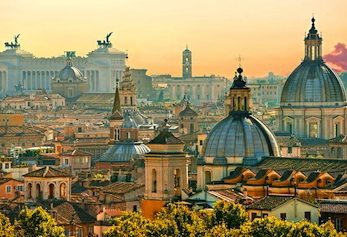 Ancient Rome was the center of one of the largest and most powerful empires in history. Experience the Rome of today which is still called the capital city of the world and stay at a place with tradition and style.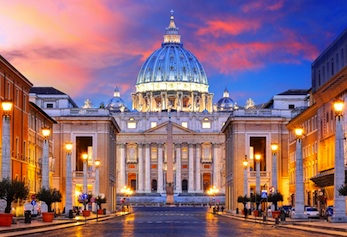 The Vatican with its treasures and most beautiful arts is one of the most exclusive places to stay. Visit the only 4 star Hotel that is directly at the St. Peters Square with a stunning view over the Vatican and Rome.