The love a couple shares is a sacramental sign and there is no better place where to celebrate a union than the cradle of Roman Catholicism, the Italian Capital city: the Eternal Rome. Getting married inside the Vatican City will make you feel the embracement of Christ and the Catholic faith and a concentration of hundreds of history inside the ancient walls of this ecclesiastical state where official documents of the Holy See are still issued mainly in Latin.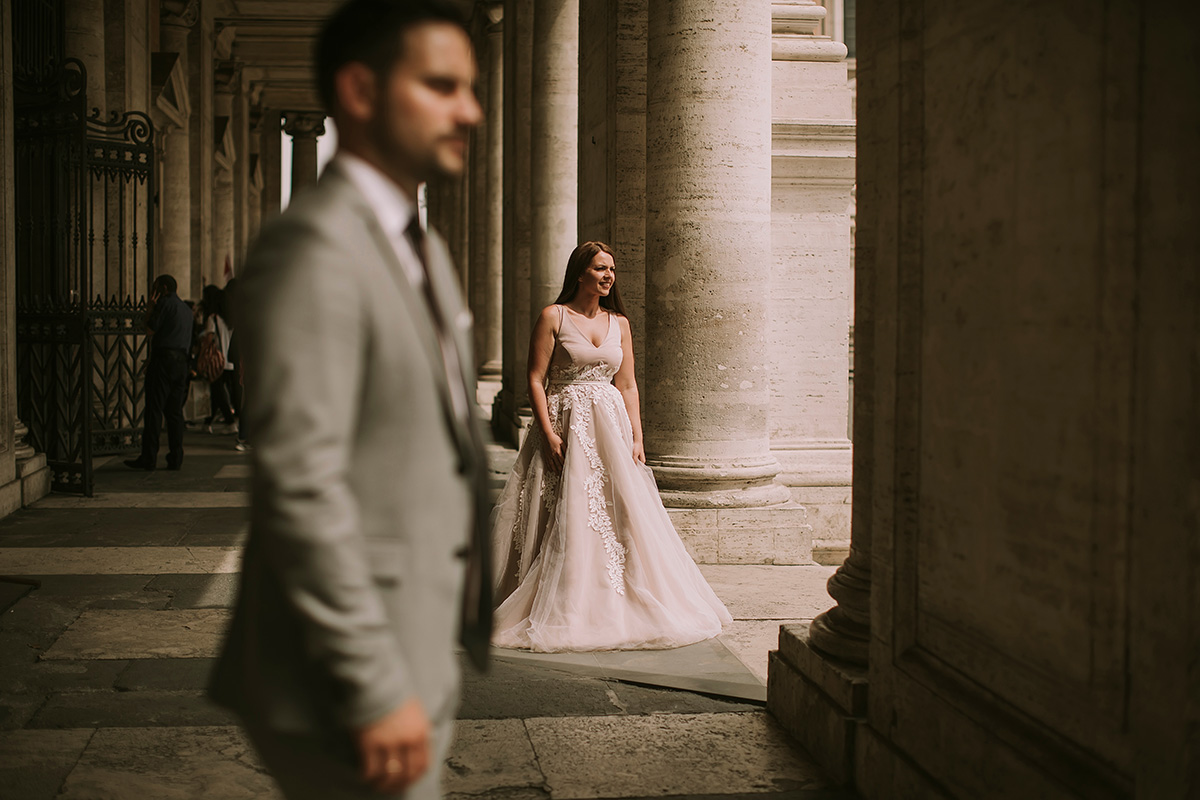 Wedding in Rome, the City standing on Seven Hills will become an unforgettable feast. Seeing once is enough to fall in love with Rome forever. After your wedding in Rome, you should spend several exciting days in the cradle of world culture.

To choose Rome for your special day is to become part of a millennial history of a city that has no equal in beauty and magic. It is like tossing a coin in the Trevi Fountain to ensure your return to the Eternal City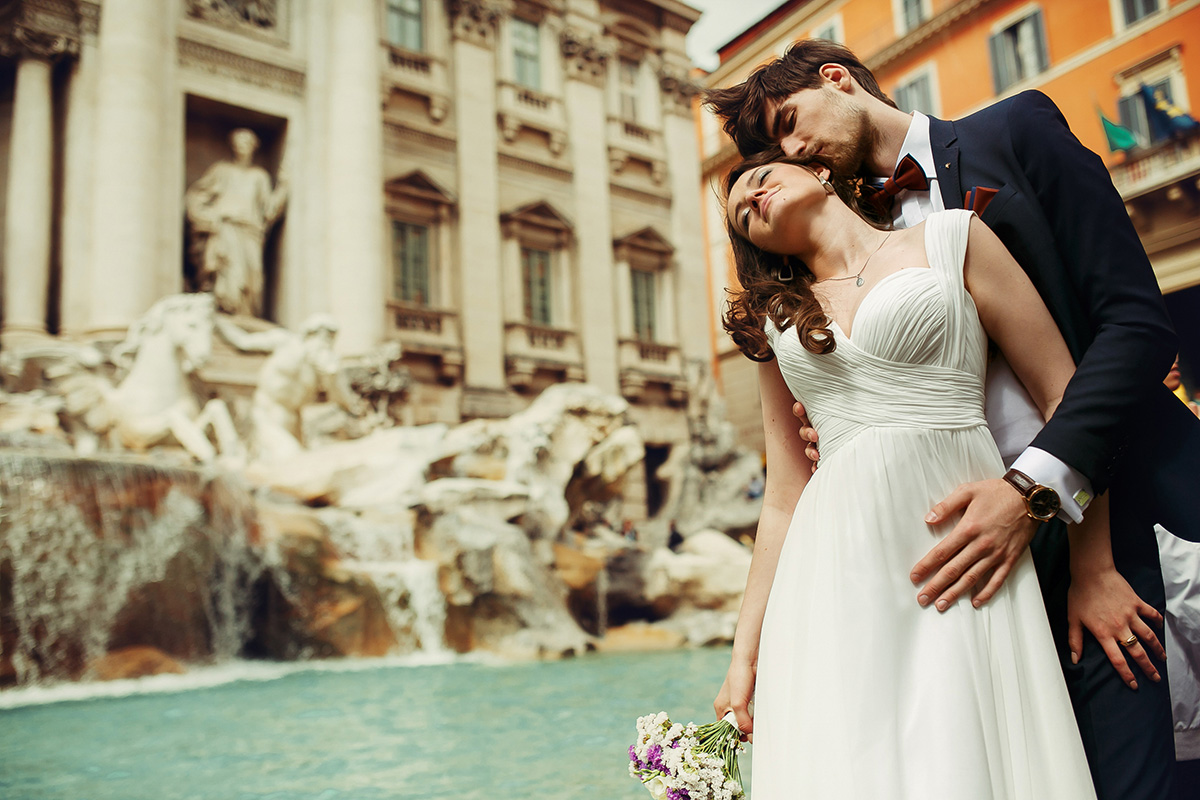 Make your dreams come true...experience the perfect romantic wedding in Rome! The Eternal City of Rome is the best place on earth to celebrate your eternal love. Romance is Rome, the ultimate destination for lovers.

CHOOSE HOW TO BOOK
VERIFY AVAILABILITY & BOOK ONLINE