We take care of your projects from start to finish, be they documentaries, commercials, corporate videos or news.
We will offer services around TV Productions. We help in getting permission for filming in Rome and in the Vatican. We also can provide access to special locations for filming, reports, news and other filming purposes.


Storytelling
we can help you to find the best way to communicate your values and your story.

Pre-Production
We choose together the best equipment for your production and we decide what kind of crew you need; we rent for you the selected equipment. Production
We can help with the Shooting and Lighting.

Post-production
We can manage all the phases of post-production (video editing, graphics, color correction, sound design) and delivery your final project in the format you need.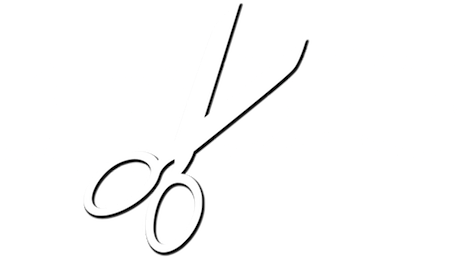 Additional services
Ask us if you need something else and we'll find the best solution for your needs

CHOOSE HOW TO BOOK
VERIFY AVAILABILITY & BOOK ONLINE